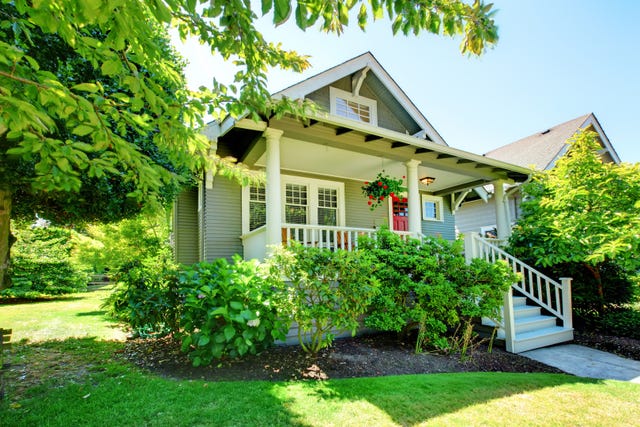 The Do-It-All Home Improvement Source You Need to Know About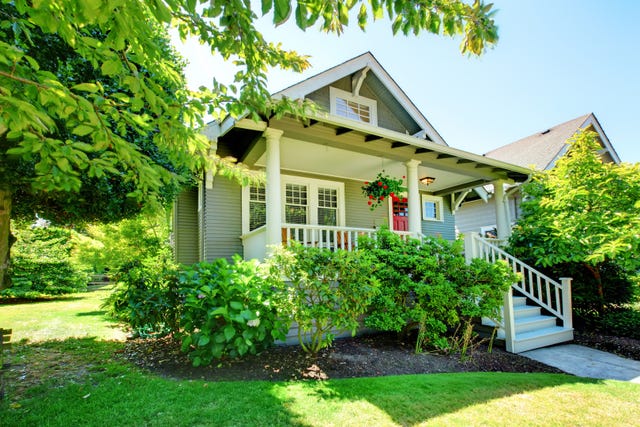 Courtesy of BJ's Wholesale Club
The warmer months (aka right now!) are the best time of year to take on home improvement projects—there's no chance of freezing temps or snowstorms slowing down the work, and all that. But what this also means is that everyone else is updating their space now too—so you could find yourself competing for a contractor's time or having the work rushed and not loving the results.
The solution? Put your projects in the hands of a major retailer that stands by its pros and its products, like BJ's Wholesale Club. (The one-stop-shopping chain known for its members-only discounts on groceries and household essentials has an extensive home project center too.) BJ's backs all of its work with a guarantee to answer questions or address concerns to ensure total satisfaction—and that's not the only reason it should be your go-to. Read on for more.
BJ's offers a big range of services, covering practically every type of project.
All homeowners have had the experience of one project leading to another, so it's nice to know there's one place you can keep coming back to for every repair or redo that's next on your list—whether it's an exterior job (new windows, a roof fix, updated siding) or an interior one (say, a flooring change or spruce-ups in the kitchen or bath). It's all bookable through BJ's Home Project Center.
You get easy access to top experts.
Partnerships with more than 100 local affiliates means BJ's Wholesale Club will always be able to pair you with a well-vetted pro. (So much faster and easier than having to find one on your own.) Any contractor booked through BJ's Home Project Center is certified, licensed, and insured, so you don't have to wonder whether you made a good choice. In fact, the certification requirements are so stringent, the company says, that less than 10 percent of contractors nationwide meet this criteria.
There's a real commitment to quality work.
Not only do you get a Customer Solutions team to monitor your project from the beginning—with a dedicated number you can call to ask any questions—but you also receive that same level of service and accountability up until the end. As part of its Member Pledge, BJ's surveys every customer once their project is finished to check on the contractor's performance, and if you're not satisfied, they'll address any issues.
Savings on every project (no haggling required).
Each project starts with a free in-home consultation. After that, members get to choose either a 10 percent instant rebate or a special financing plan of no payments or interest for up to 12 months. Either way, you get an option that eases some of the costs—and stress—that usually go hand in hand with home reno and repair work.
And discounts on other stuff too.
Beyond the deal on home improvement services is a whole slew of other exclusive member benefits you can get in on as soon as you join BJ's Wholesale Club. There are travel discounts, lower phone plan rates, savings on glasses and contact lenses, and—maybe best of all, for anyone wanting to spruce up their home—an incentive to upgrade your appliances: up to 20 percent off major ones from Whirlpool (like refrigerators, ranges, washers, and dryers), with free delivery and installation included.
This content is created and maintained by a third party, and imported onto this page to help users provide their email addresses. You may be able to find more information about this and similar content at piano.io