The 3 kitchen updates that will add value to your home
If you want to add value to your kitchen before selling, you may be wary of the potential high costs. And yet, an up-to-date kitchen should always be a priority if you want to know how to add value to your home. If a complete remodel is not an option financially, however, don't be disheartened. We've asked real estate professionals for their top tips for adding value to a kitchen without taking on a massive renovation project. At least one of these may surprise you. 
1. Always start with cabinetry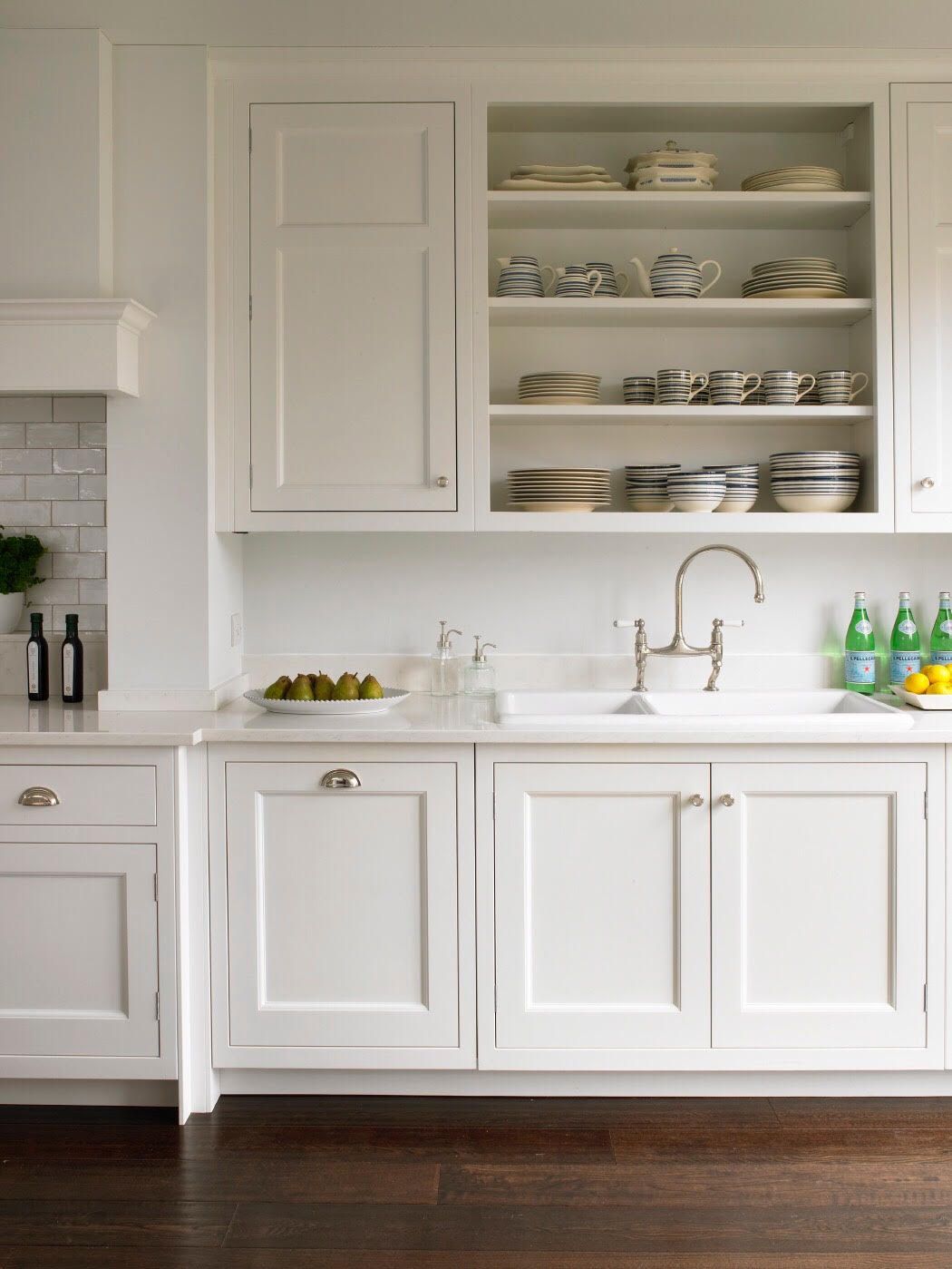 If your kitchen is looking a bit dated, you may be surprised by how much you can achieve by just repainting the cabinetry. Bill Samuel, a full time residential real estate developer in the Chicago area says that very often, 'if you have dated looking oak cabinets the design may be fine so all you would have to do is paint the cabinets to have a huge impact on the overall aesthetic of the kitchen.' 
Bill advises always starting with this simple update before taking on bigger, more expensive updates, and to do your research before making investments that may not pay off depending on where you live: 'you first need to evaluate the current condition of the kitchen relative to other similar homes in your area. Next you'll need to analyze the price points of the similar homes and the differences in the condition of each home's kitchen to get an idea of what upgrades the market is willing to pay more for.'
Find inspiration for your cabinet colors in our kitchen cabinet ideas gallery.  
2. Rethink the lighting scheme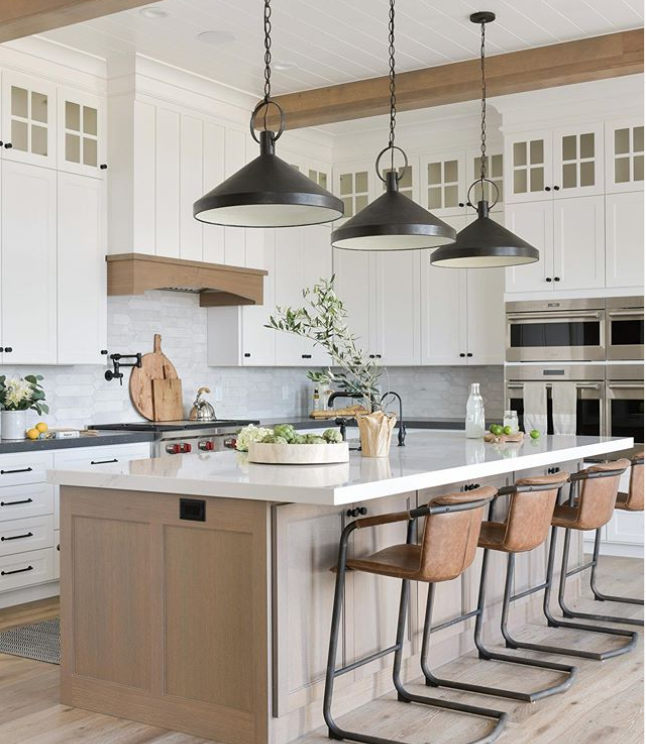 Kitchen lighting is really taking center stage in kitchen design lately, and just rejigging your lighting scheme will give it that high-end look buyers covet. Jason Gelios, an experienced realtor in Southeast Michigan, author, and creator of The AskJasonGelios Real Estate Show, says: 'One of the best ways to add value to a kitchen is by updating all the fixtures and having plenty of lighting which should include a combination of recessed ceiling lights and hanging lights for ambience and added style. Adding these types of updates should be the main focus of any kitchen.'
Browse stunning kitchen lighting ideas in our gallery to inspire you. 
3. Banish germs with touch-free faucets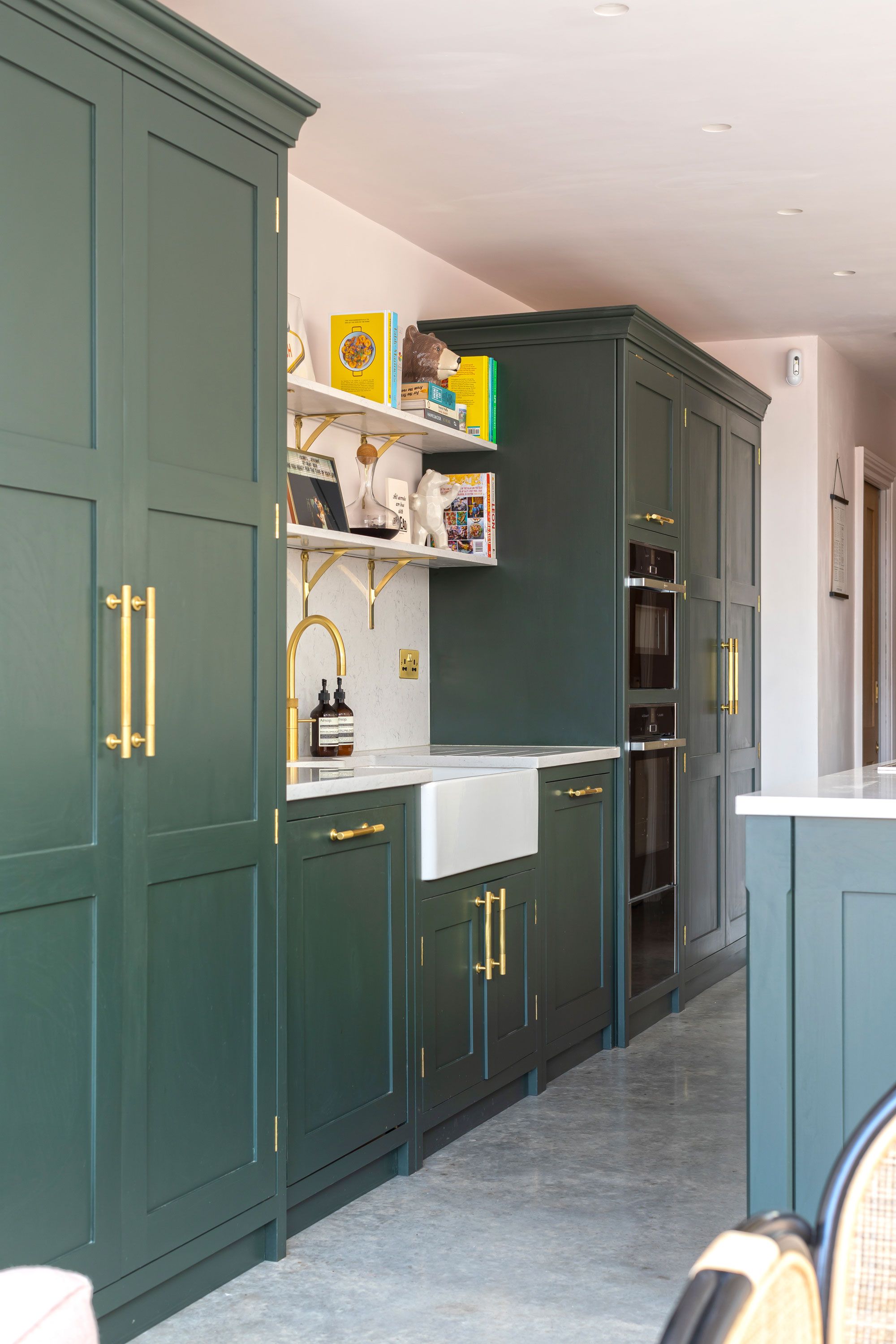 We are a little surprised by this one, but it totally makes sense in the context of the pandemic and buyers' increased awareness of germs and the need to keep the kitchen area clean. Jake Romano, Systems Manager at California based  John The Plumber, says that motion-activated or tap-activated kitchen faucets are hot stuff right now: 'with the growing concern for germs and disease, eliminating opportunities for germ transfer is a great way to add value in an unusual way.' 
They work in a really simple way: 'Motion-activated faucets work like faucets in a public washroom. You wave your hands in front of them and their turn on for a specific amount of time. You can still use a handle on many models if you'd prefer.' A great kitchen improvement to include as part of modern kitchen ideas, we think.