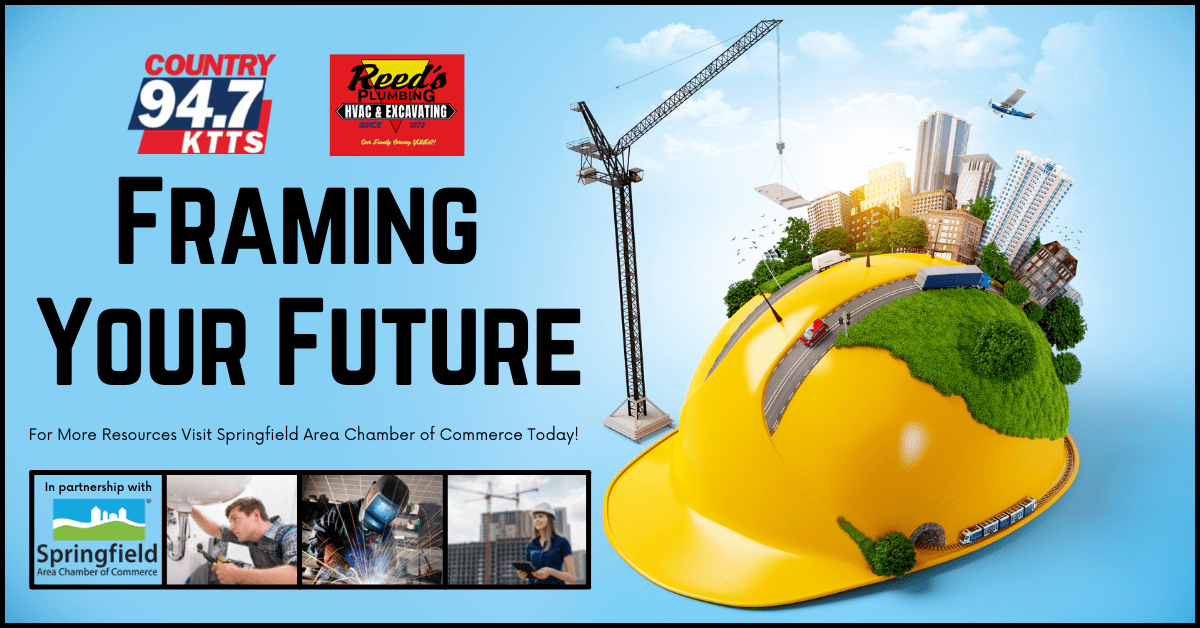 Framing Your Future | KTTS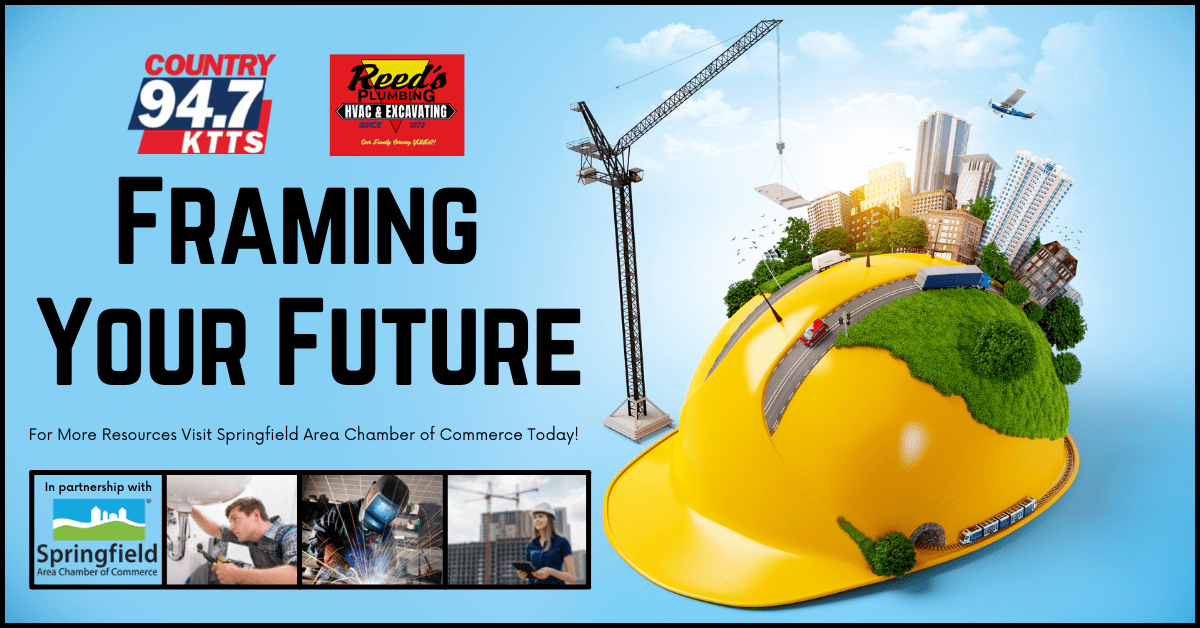 That shower you took this morning. The road you're driving on. The power that drives your computer. A lot of people help make it happen, and keep it going!
So what happens when they're not there? Where is the next generation of builders, fixers, and fabricators?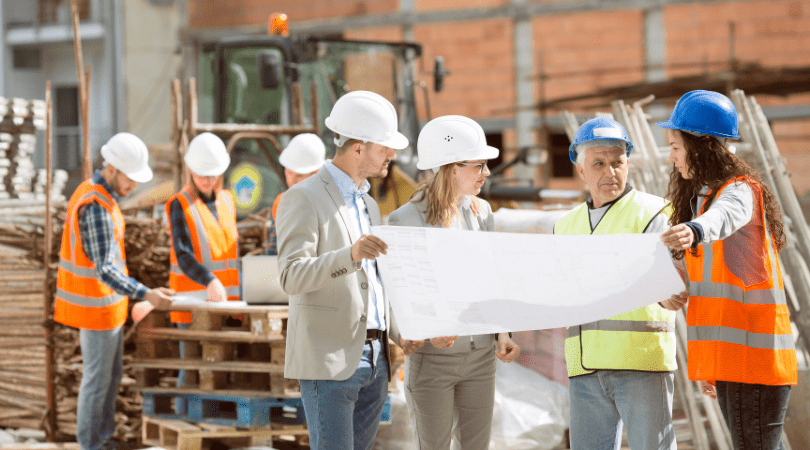 Everything Country 94.7 KTTS, in partnership with the Springfield Area Chamber of Commerce, want YOU to help us frame the future of the Ozarks.
A four-year college degree is a great option, but not every high-opportunity field requires one. There are many incredible career opportunities available to you right now!
Set yourself up for a lifetime of success when you consider a career in construction, HVAC, manufacturing, plumbing, agriculture, and more!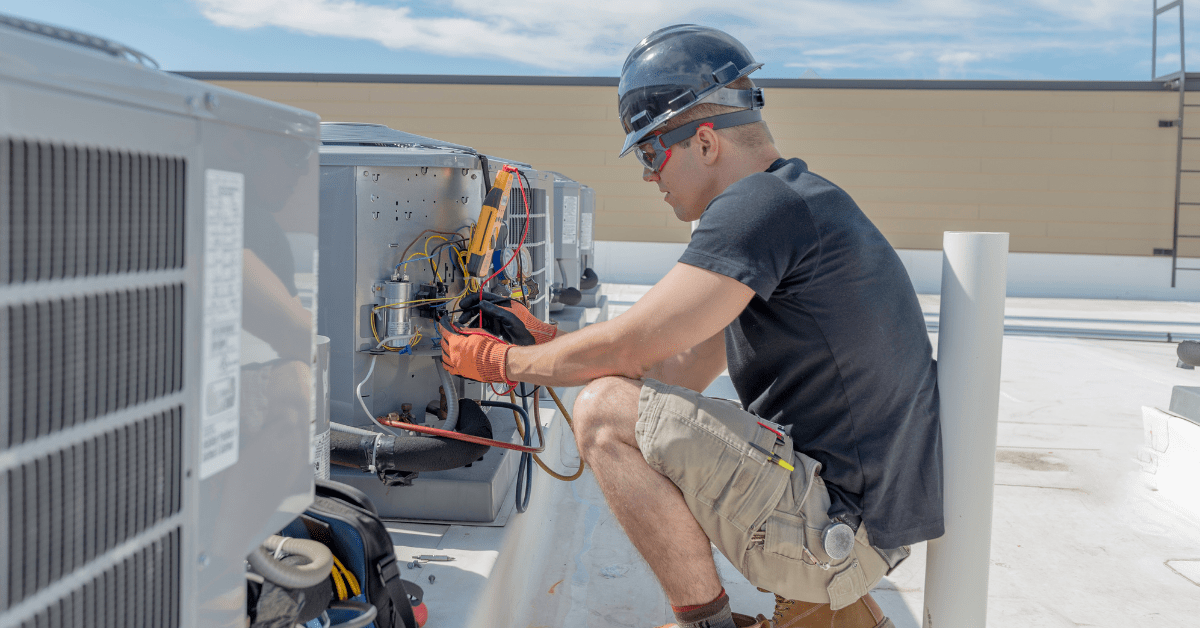 Careers in the trades teach you lifelong, practical skills. Your training will be a fraction of the cost of a 4-year college.
You'll earn good money and valuable experience that could even lead you to operating your very own business.
The best part is that skilled labor occupations are always in high demand.
Check out the average wage of several, local, trades careers in the graph below. Also, see the average overtime pay-per-year for trades careers in Springfield.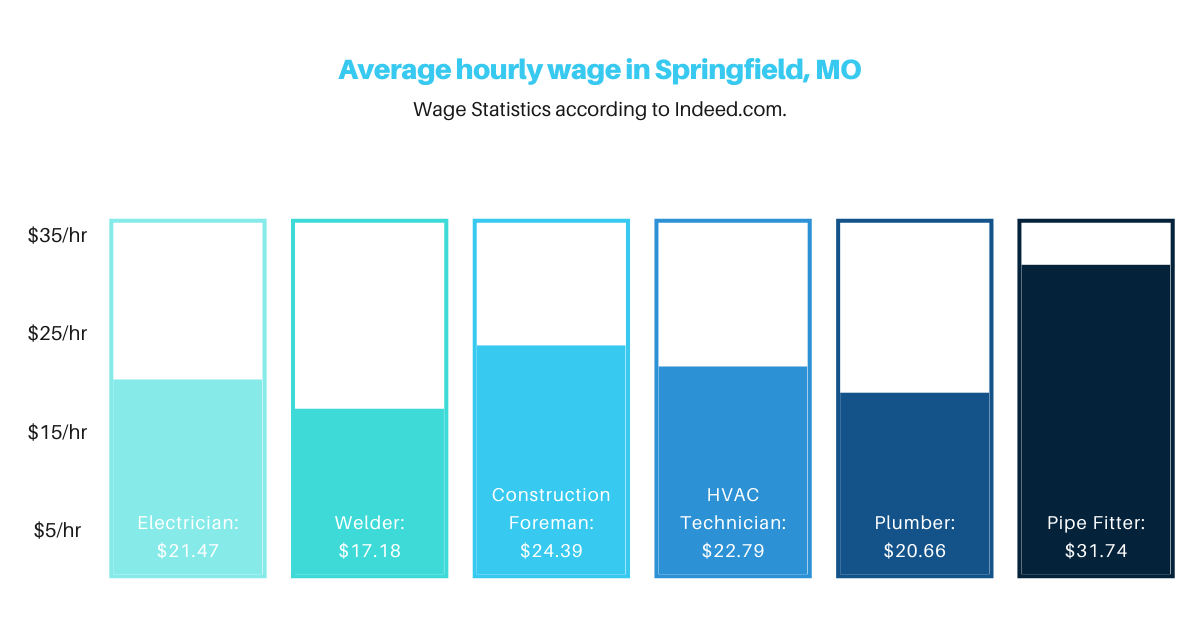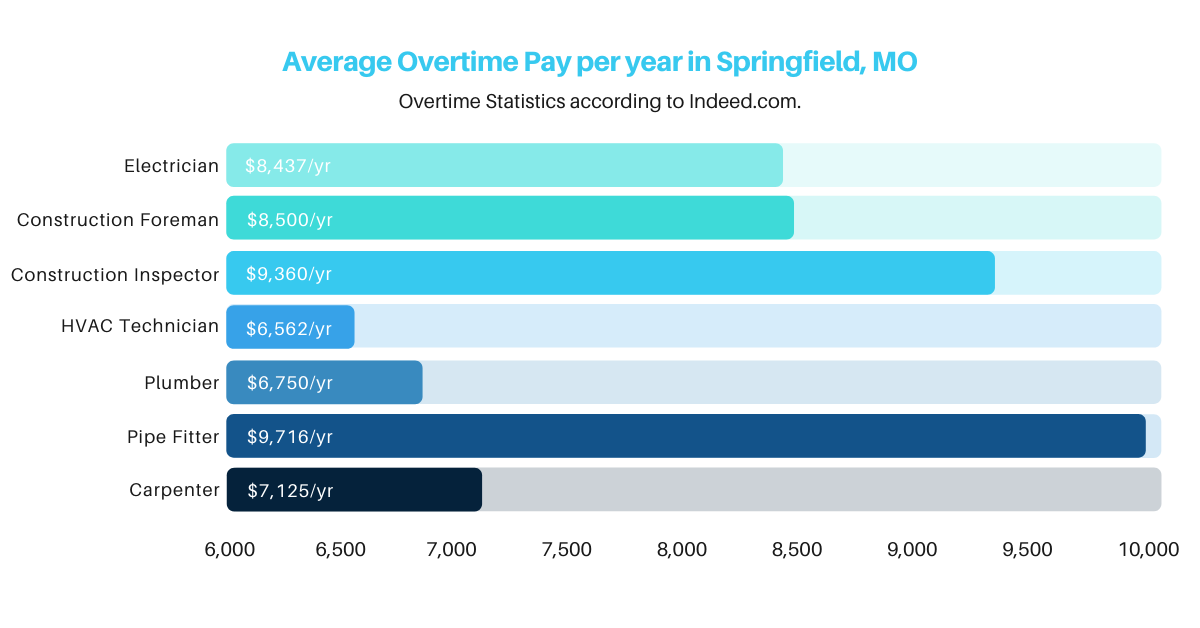 What do you say? Do you want to frame a future of success?
Take the next step today. Look into career options with local companies.
Below are several companies that provide great on-the-job training. Click on the business name to learn more about what each company does. Push the "CLICK HERE" link to learn about open positions and career opportunities.
"The Trade of the Week" (6/14 – 6/20): Reed's Plumbing, HVAC, & Excavating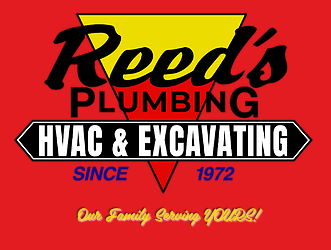 This week we'll be highlighting our friends at Reed's Plumbing, HVAC, & Excavating. To learn more about incredible career opportunities at Reed's message them on Facebook when you CLICK HERE. Learn more when you fill out the contact form at the bottom of their page CLICK HERE.
Reed's Plumbing, HVAC, & Excavating – "Since 1972, Reed's Plumbing HVAC & Excavating has been serving the Ozarks with exceptional plumbing, heating & cooling and excavating services for homeowners and business owners… and bringing the best plumbing pros with the best in customer service to YOU is the top priority. Reed's offers high-quality service to you in hours…NOT days! If you should have an emergency, our fully-equipped and experienced Plumbing & HVAC Pros are available around the clock…just call! You can count on Reed's to solve all your plumbing & HVAC problems, BIG or small, Reed's will fix it all!"