Cluttercore – is this trend a neat freak's worst nightmare?
Early last year, cottagecore was described by the New York Times as a 'budding aesthetic movement.' Fast forward to summer 2021 and not only is the rural trend still blooming but it's also prompted new trend 'cluttercore.' 
This new branch of maximalism celebrates displaying our personal belongings proudly in our homes and encourages a more eclectic, 'busy' approach to homeware.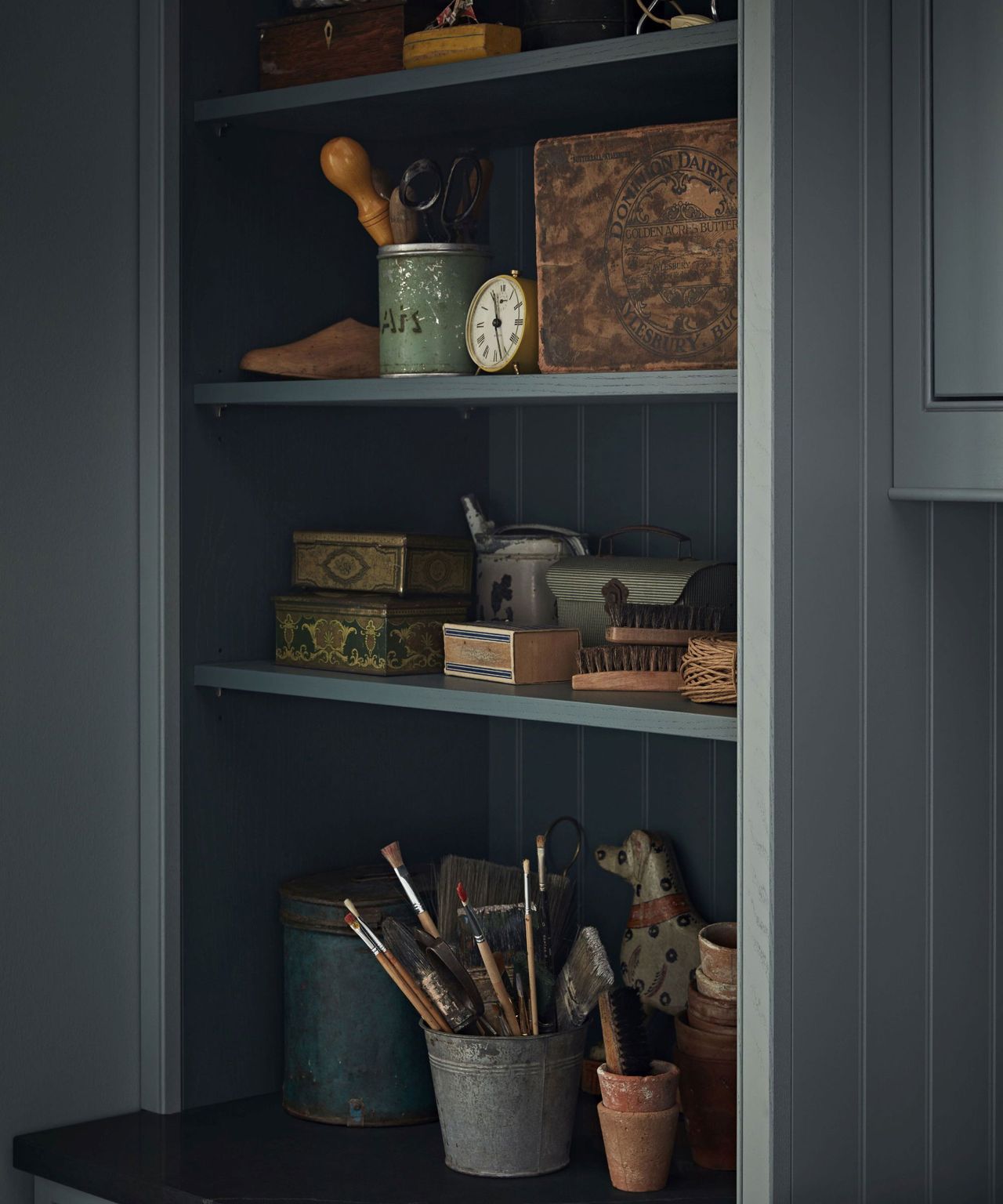 Think shelves heaving with stacks of vintage classics half-shrouded in a veil of cascading ivy and artwork resting on every available surface. Cluttercore is carefully arranged sentimental items and vintage curiosities picked up from a flea market. 
It's things we don't need but that never fail to make us smile. Ceramics passed down from elderly relatives, taxidermy, an excess of houseplants, and a glass-fronted cabinet filled with bits and bobs ('objet' if we're feeling fancy) that mean something to us.
For visual inspiration on how to arrange your clutter, head to our traditional living room ideas piece.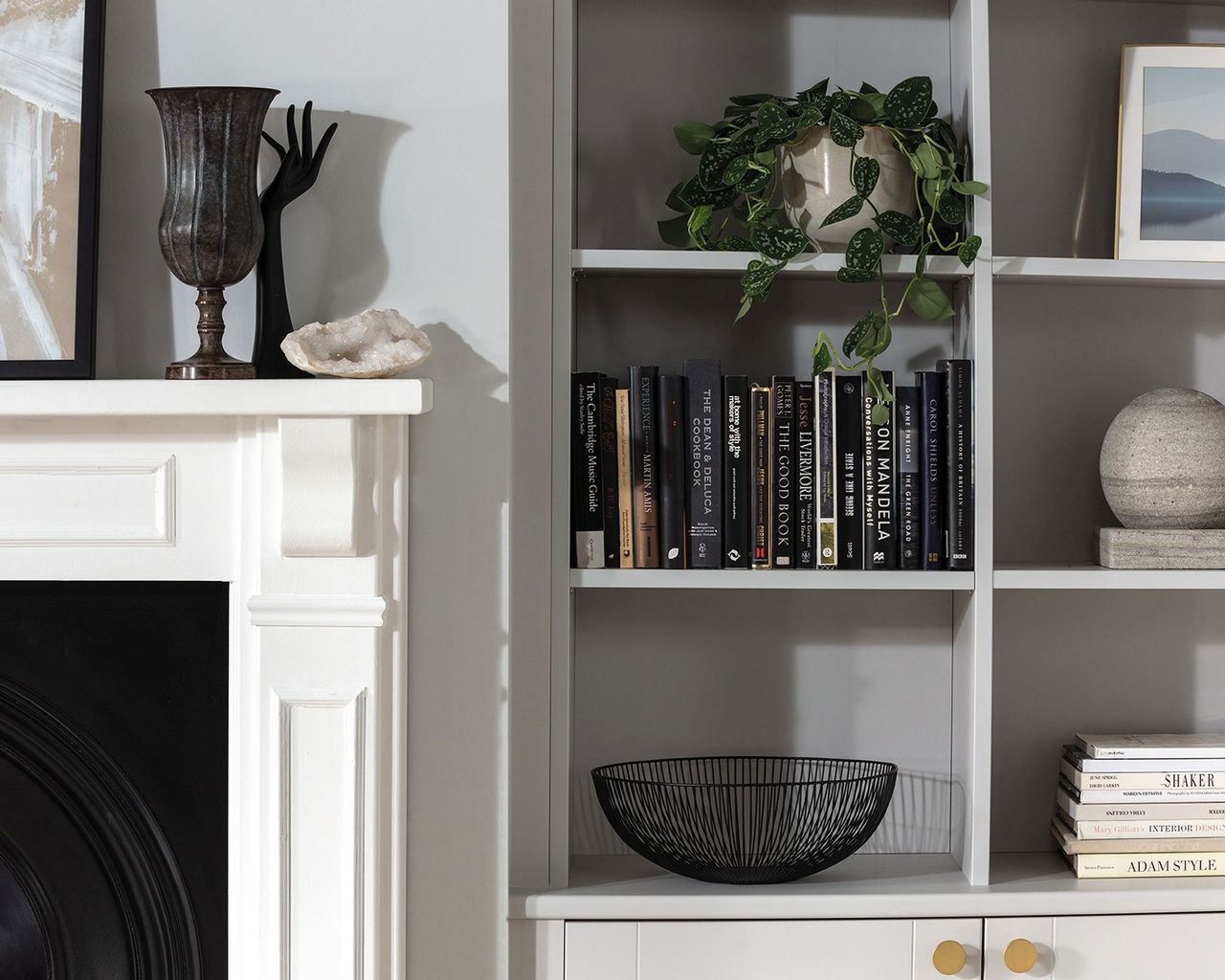 It's a divisive approach that could be deemed messy. But Reham Fagiri, co-founder & CEO at online used furniture marketplace AptDeco doesn't think so. 
'I think 'cluttercore' with a purpose can bring lots of depth, personality and meaning to a space,' says Reham. 'Whether it's choosing items that make you happy or purchasing used furniture over new, both add uniqueness to a room.' 
She also loves the non-committal side of cluttercore, too: 'you can rearrange, make certain pieces the focal point of a room, or swap them out whenever you need a new perspective,' Reham adds.
Who doesn't love faffing around with decor pieces on the mantel and posting the finished look on Instagram?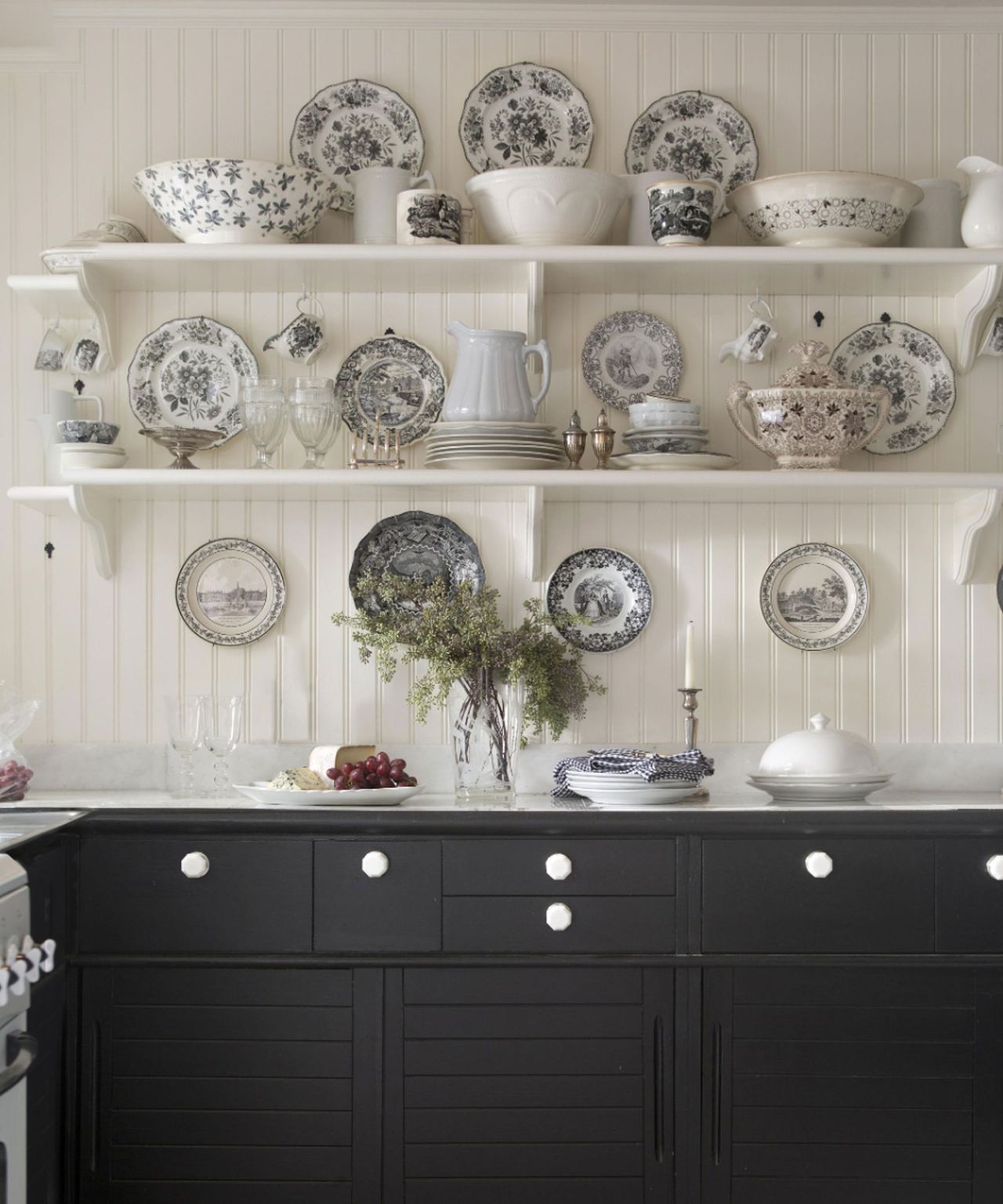 Lead Interior Designer for Trendey Andra DelMonico, however, is anti-cluttercore. 'As someone who loves organization, I don't like cluttercore at all,' she says. 
'However, this trend is perfect for the free-spirited individual who enjoys being surrounded by all of their belongings.' If you are going to try cluttercore, Andra suggests we stick with a theme for our clutter. This will help it to look purposeful, not just disorganized.
We don't know about you, but we're finding cluttercore to be a breath of fresh air after seeing so many images of minimalist, Scandi-chic homes. It's also the polar opposite to Marie Kondo tidying up-inspired methods of clearing out our drawers and ruthlessly streamlining our possessions.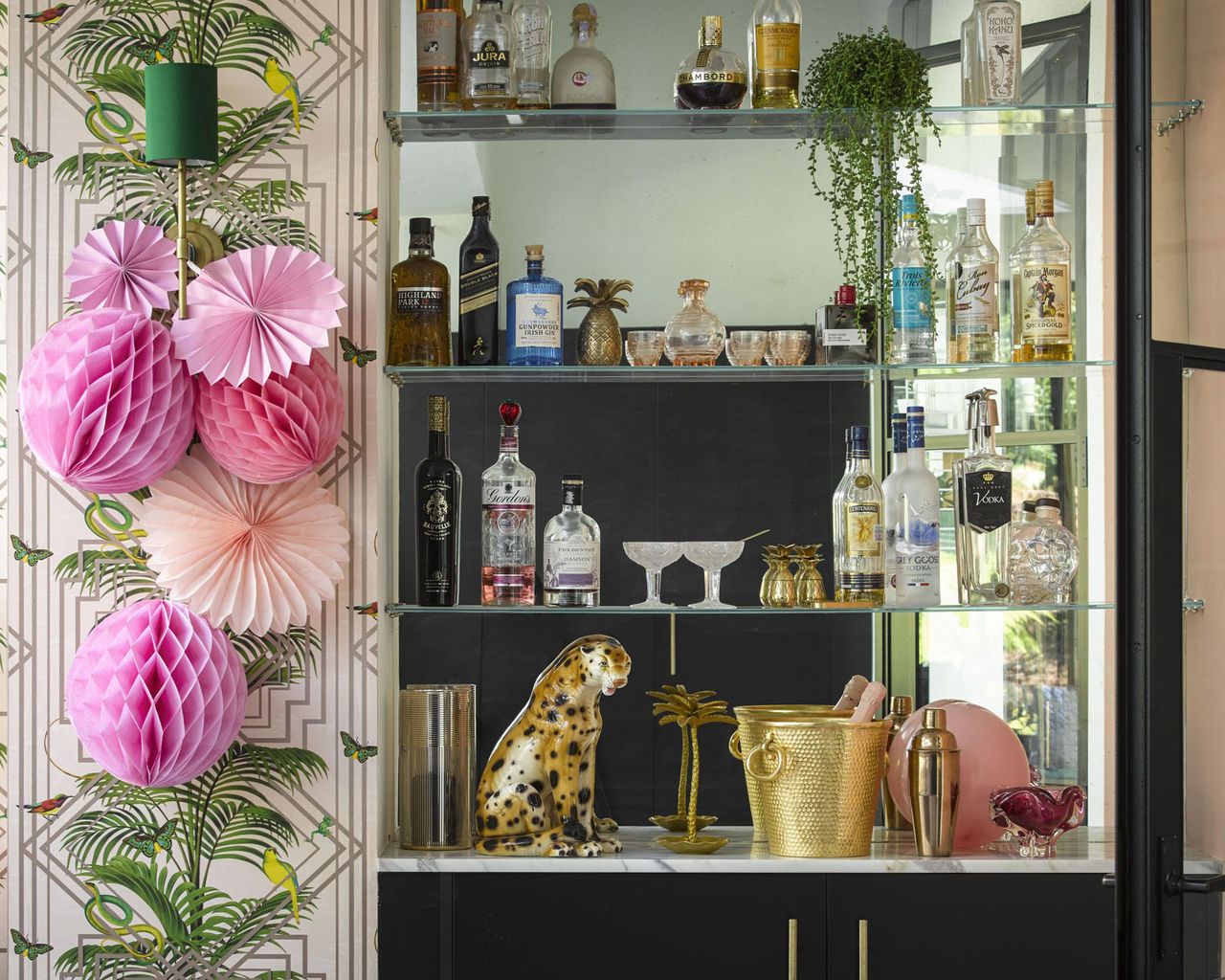 There's no way we'd have junk store clutter in every room of our homes, but love the idea of a layered display of precious belongings on a side table or bookshelf, as a knowing nod to the trend.
The best thing is that it's easy to achieve and doesn't involve spending much money. We can add a generous pinch of cluttercore to our homes by going through old knick-knacks we might have stored in the attic, and arranging them alongside Target bargains.
When we're discerning about what makes it into our homes, only buying things we like enough to take care of, it takes a long time to reach a state of chaos. If cluttercore means being surrounded by the things we love, we're in.