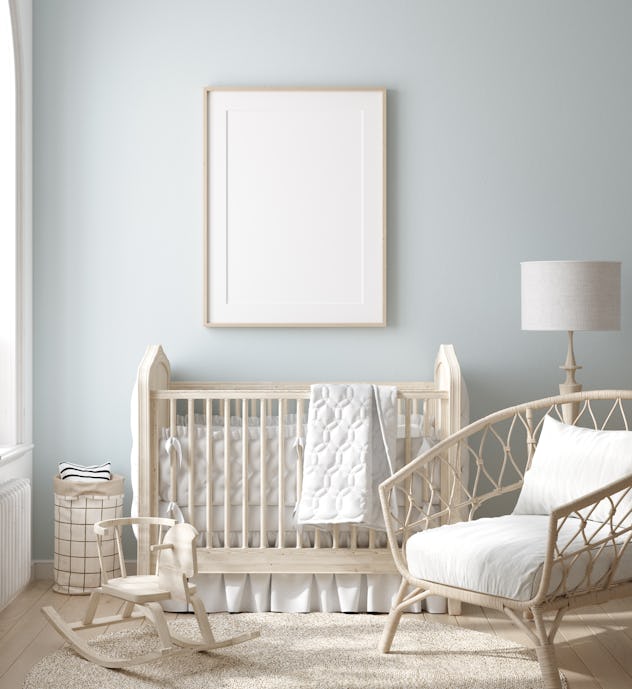 50 Cute Nursery Themes From Traditional To Unique
Preparing a baby's nursery is a major factor of nesting. If you're expecting, you're likely considering things like crib sheets, changing table options, and baby-appropriate wall hangings. All of these decisions hinge on one question: What's your nursery theme?
Whether you want to go gender neutral or blow out your nursery in whimsical jungle creatures like giraffes and lions, choosing an idea to focus on will help make all of your other nursery decorating decisions easier. But where to begin?
Much like a baby name brainstorm, building a list of ideas to pull from is a great place to start. You can add images to Pinterest or go old school and break out the glue sticks to craft your own baby room mood board. Either way, compiling what you like will help you make the big decorating decisions as well as stick to a budget that fits your lifestyle.
If that sounds like more work than you bargained for, that's understandable; what mom incubating a wee babe has time for interior design? Don't fret. Your list is our command. From space to storybook characters, beach scenes to Curious George, the brainstorming has been done for you with this list of nursery theme ideas.
However you theme your baby's room, just decorate it with love and they'll be as snug as a bug in a rug.